Let's Transform Communities Together
CivicRush Blog brings you articles, events, information, and more.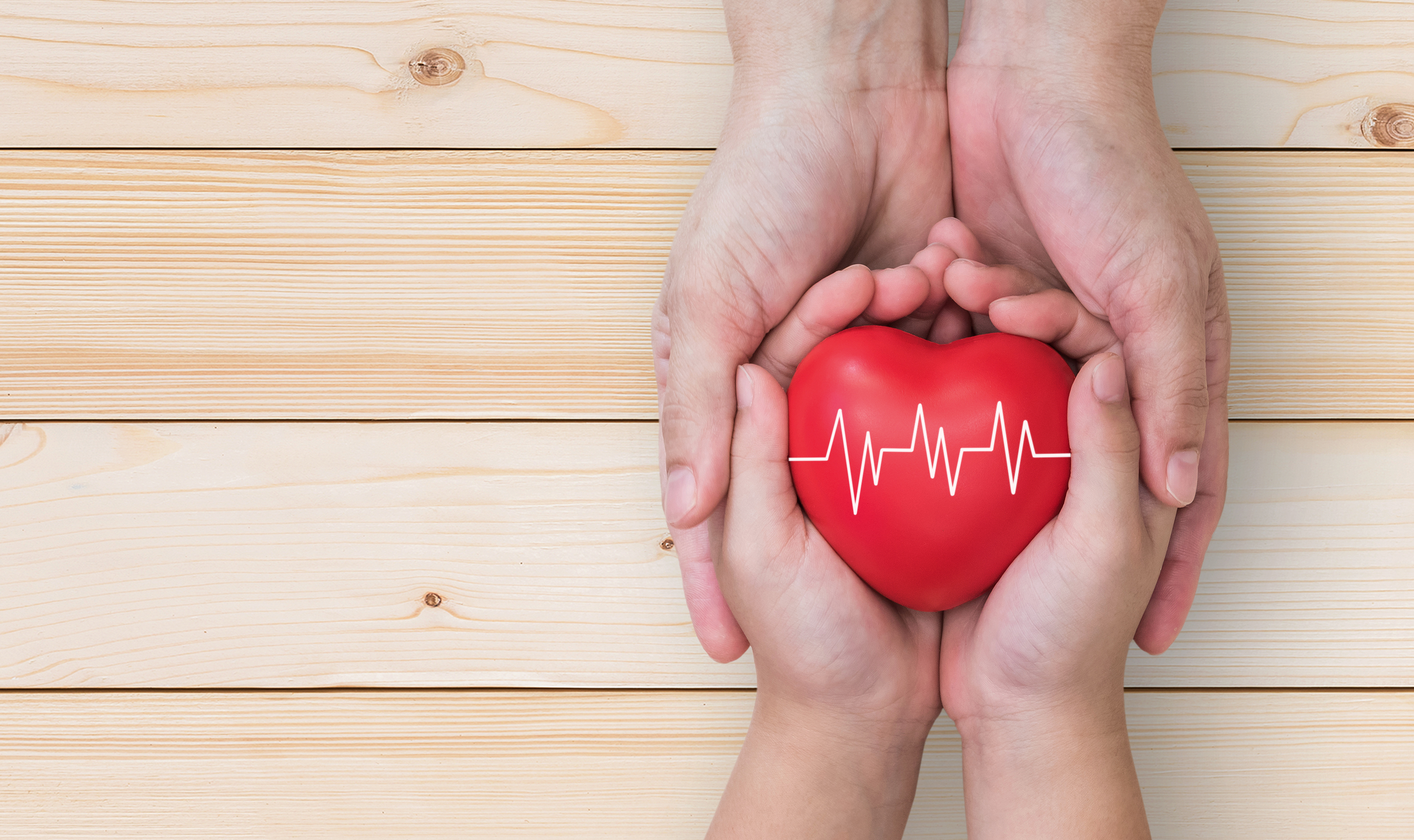 I cannot describe the feelings from that day, not really. But I carry a debt with me, a need to do my part to give back. I know that I may not have organs worth giving when my time comes, who knows.
read more