CivicRush was created to do one basic thing:
to transform communities.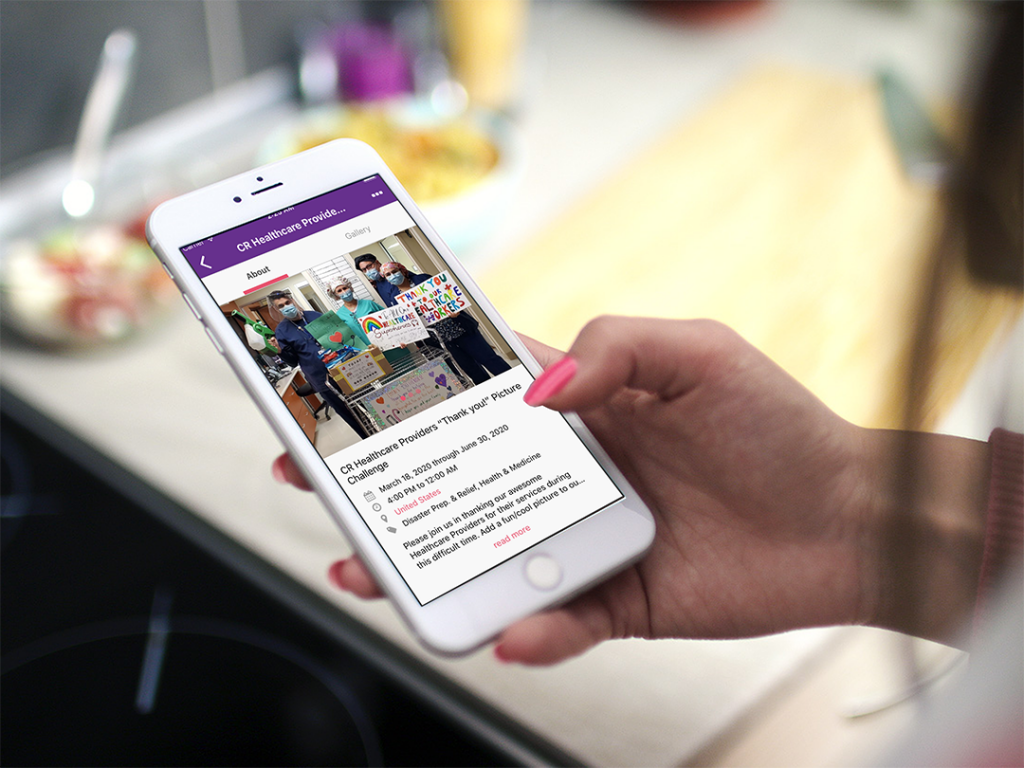 Transform Communities
How do we accomplish this? By creating a network of like-minded individuals and organizations who are committed to this mission.
CivicRush allows you to disseminate reliable information to your constituents, spark civic engagement activities and promote all levels of community participation.
Additionally, on the CivicRush network, you record all of the successes of your group's projects and activities, allowing you to share your impacts in a more compelling manner.
Regardless of the effort, activity or event, EVERYONE can do their part in making our world a better place to live!
CivicRush was launched in the spring of 2019 and since our inception, we have been very well received in the market.

2019 Summer Awards
Best New Mobile App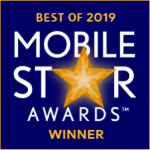 Best of 2019 Mobile Star Award
in the Civic or Community Engagement
Mobile App category
CivicRush is FREE
of charge for individuals, community groups and non-profit organizations in the United States and its territories.
It's available for IOS and Android in English and Spanish.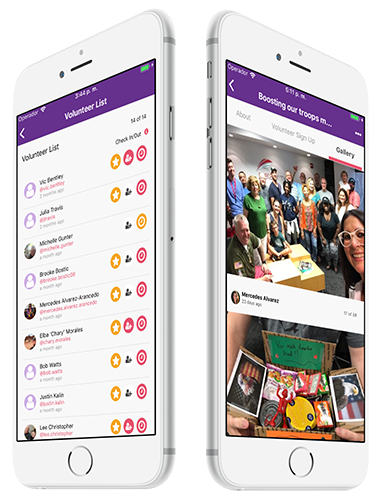 We are living in difficult times and in order to ensure that our world evolves along a healthy trajectory, we need everyone to do their part. So whether you care about the environment, education, social justice or anything else under the stars, CivicRush is the app that can help us transform the world, collectively!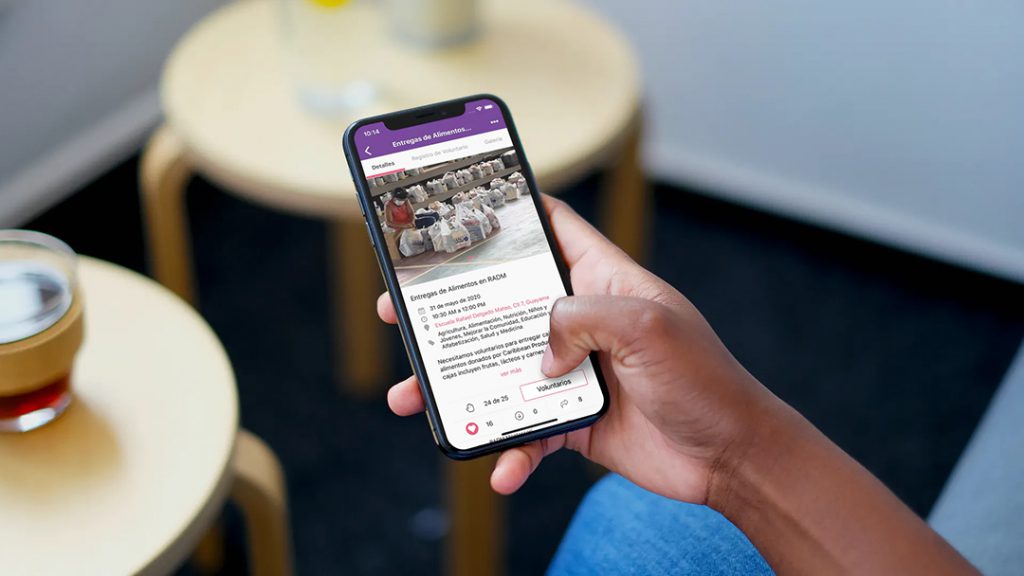 To learn more, send us a message or simply download the app on your smartphone.
Download and Join CivicRush Today!
Should you have any questions regarding the app, please reach out to us. We would be happy to provide you and your team with support in onboarding your stakeholders to CivicRush.