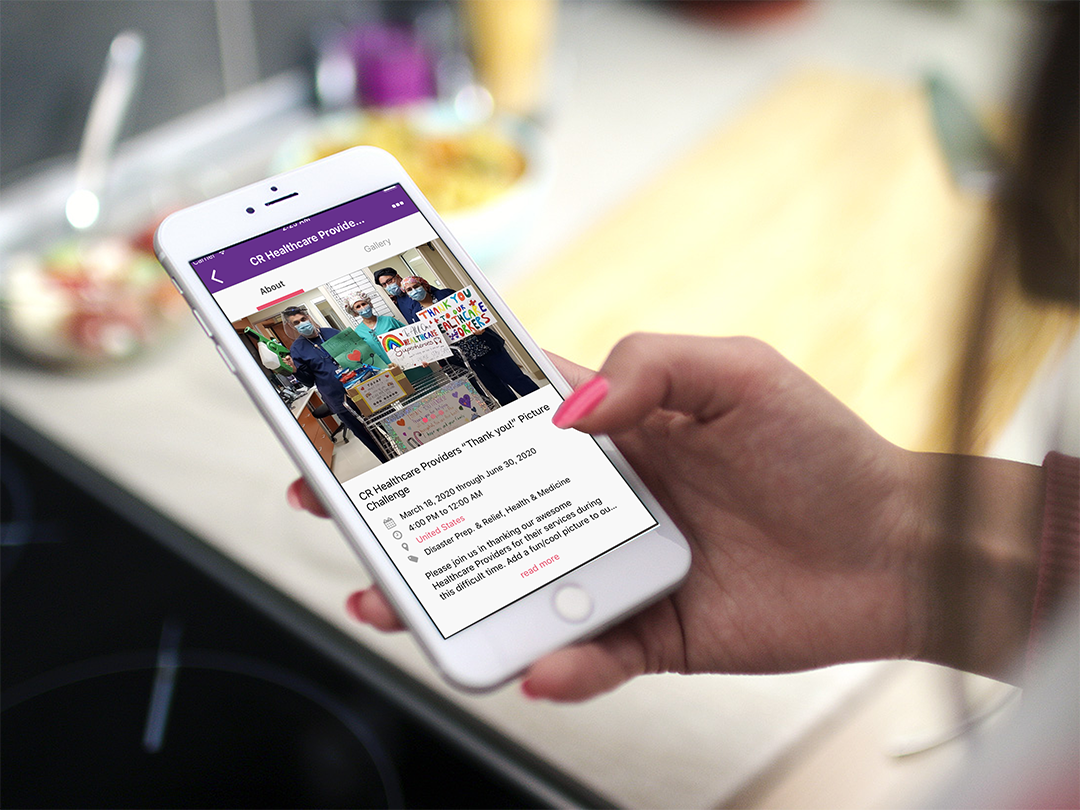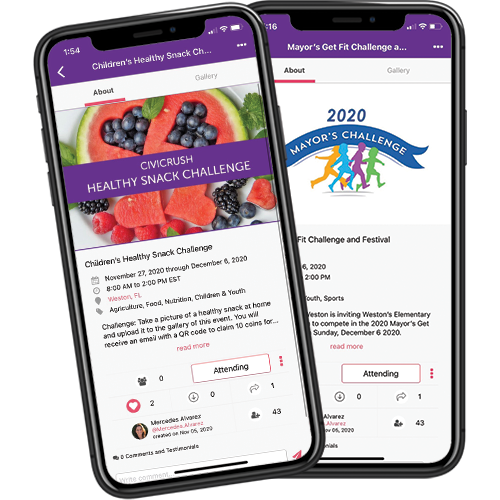 CivicRush Community Network
Join the CivicRush community network to participate in events and volunteering activities, post individual and community needs, and rally support.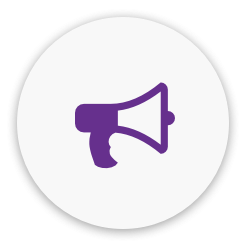 Community Needs & Announcements
Share community announcements and engage in discussions of interest to the community.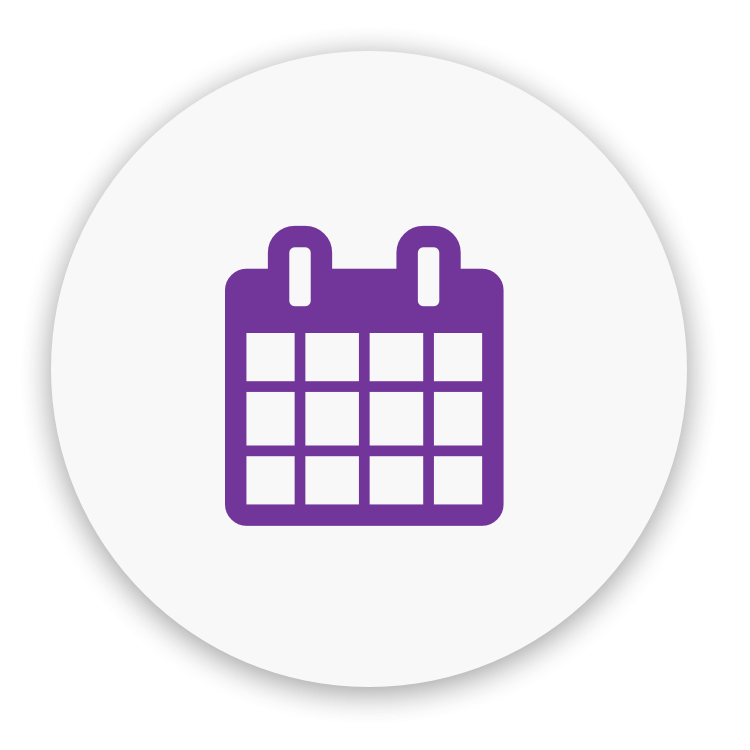 Create and promote local or remote events with a charitable component and civic or community improvement activities.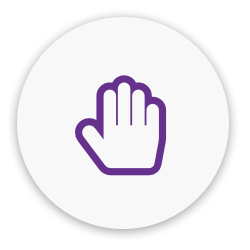 Create volunteer opportunities or find your next community service hours activity. Track time donated and share images of the event in the gallery.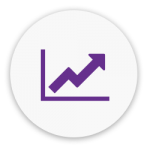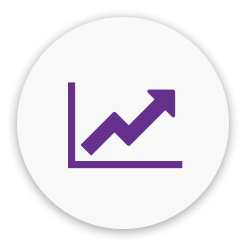 Civic Participation Dashboard
Maintain a record of your donated time and efforts throughout all your activities with the civic participation dashboard.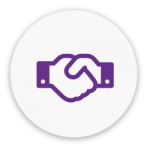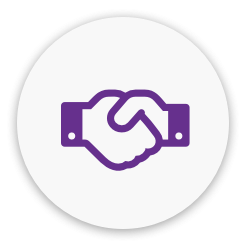 Group and Group Dashboard
Create groups to engage members in activities of interest. Members can log volunteer time. Track the collective impact with the group dashboard.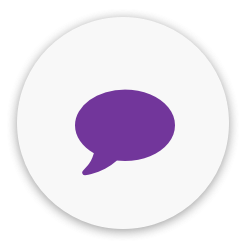 Provide feedback to event organizers. Ask questions and give praise as a testimonial of a great experience.
Download and Join CivicRush Today!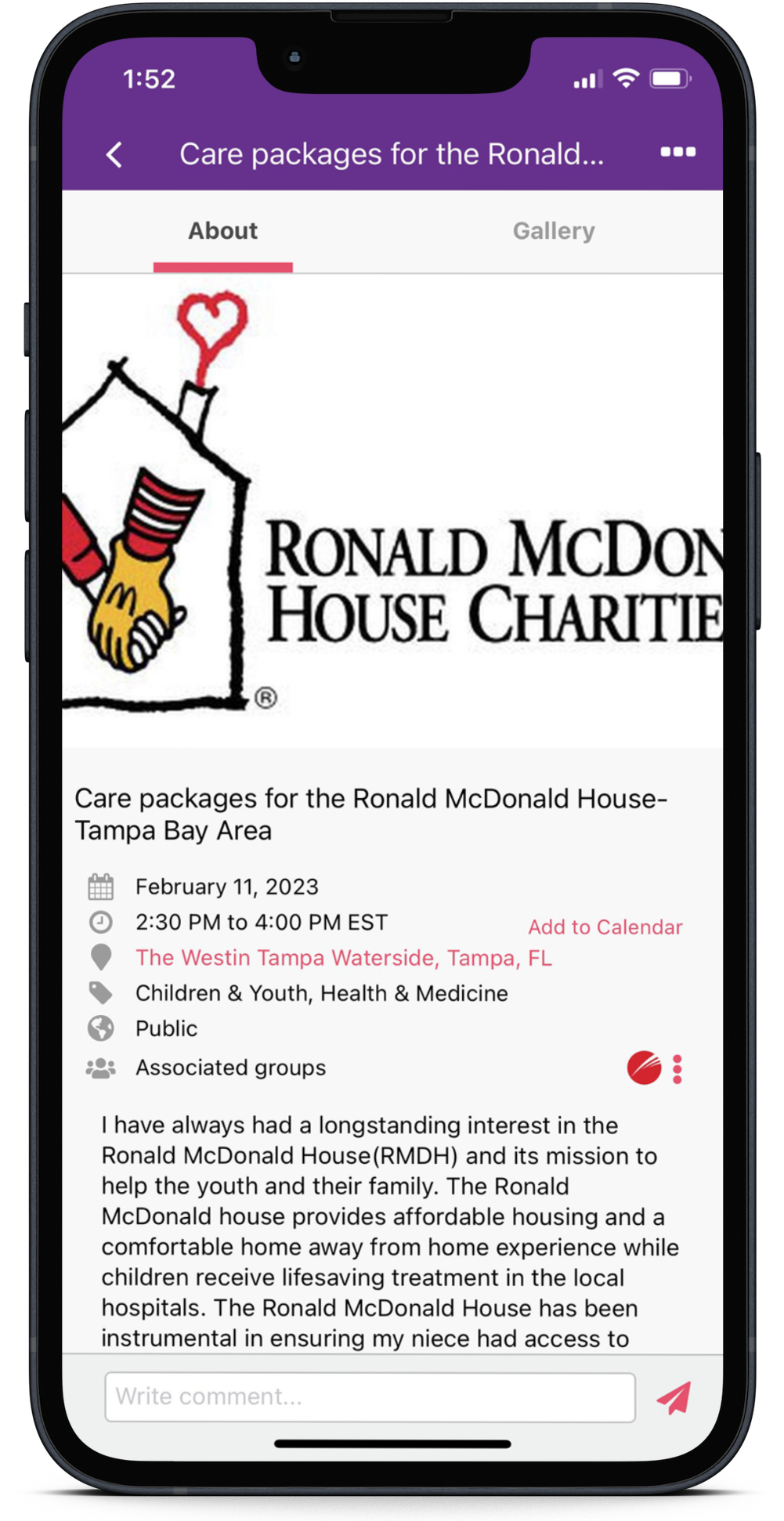 CivicRush supports events with a charitable component for in-kind donations and fundraising.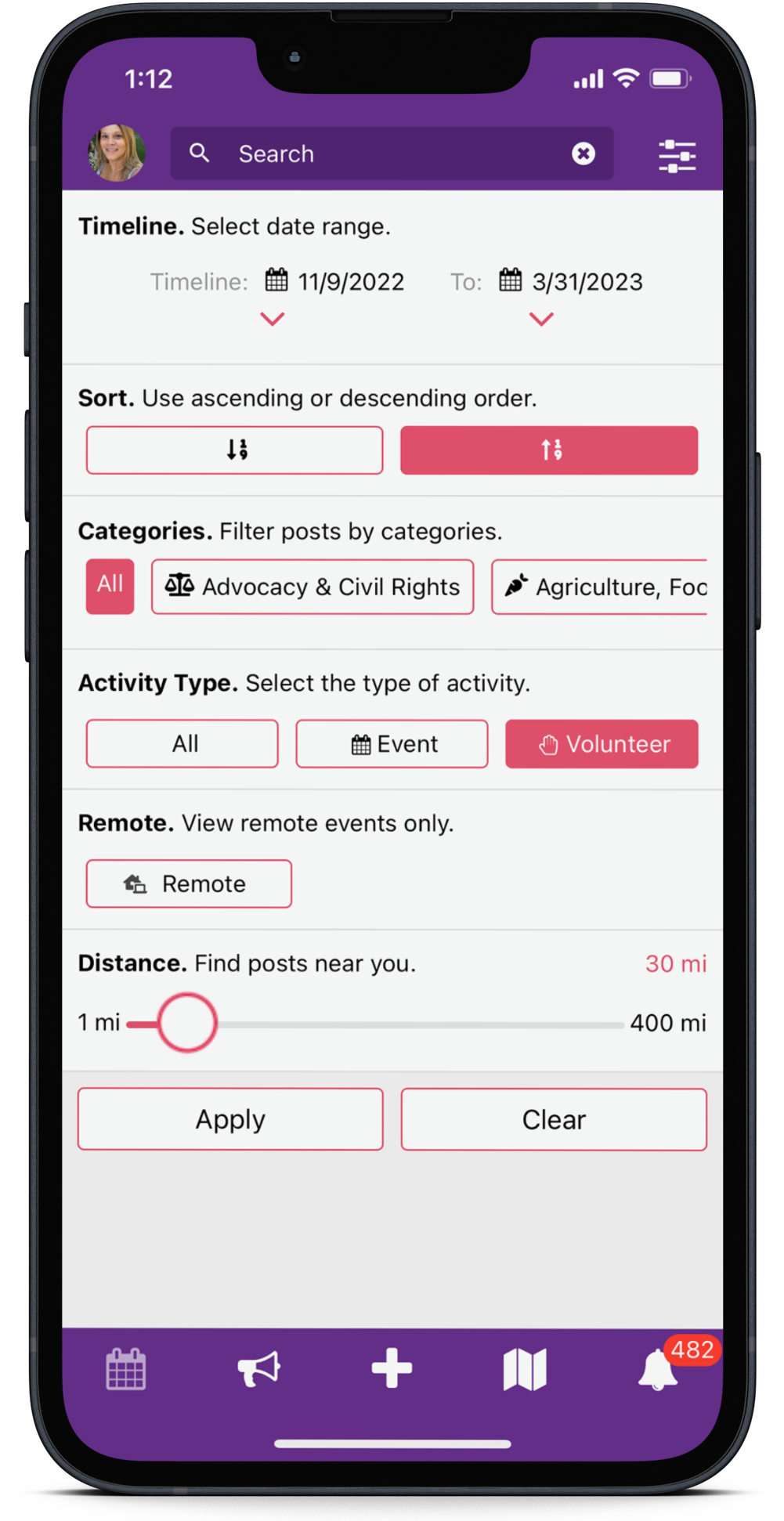 Filter to find the event or volunteer opportunity based on date, cause, and location.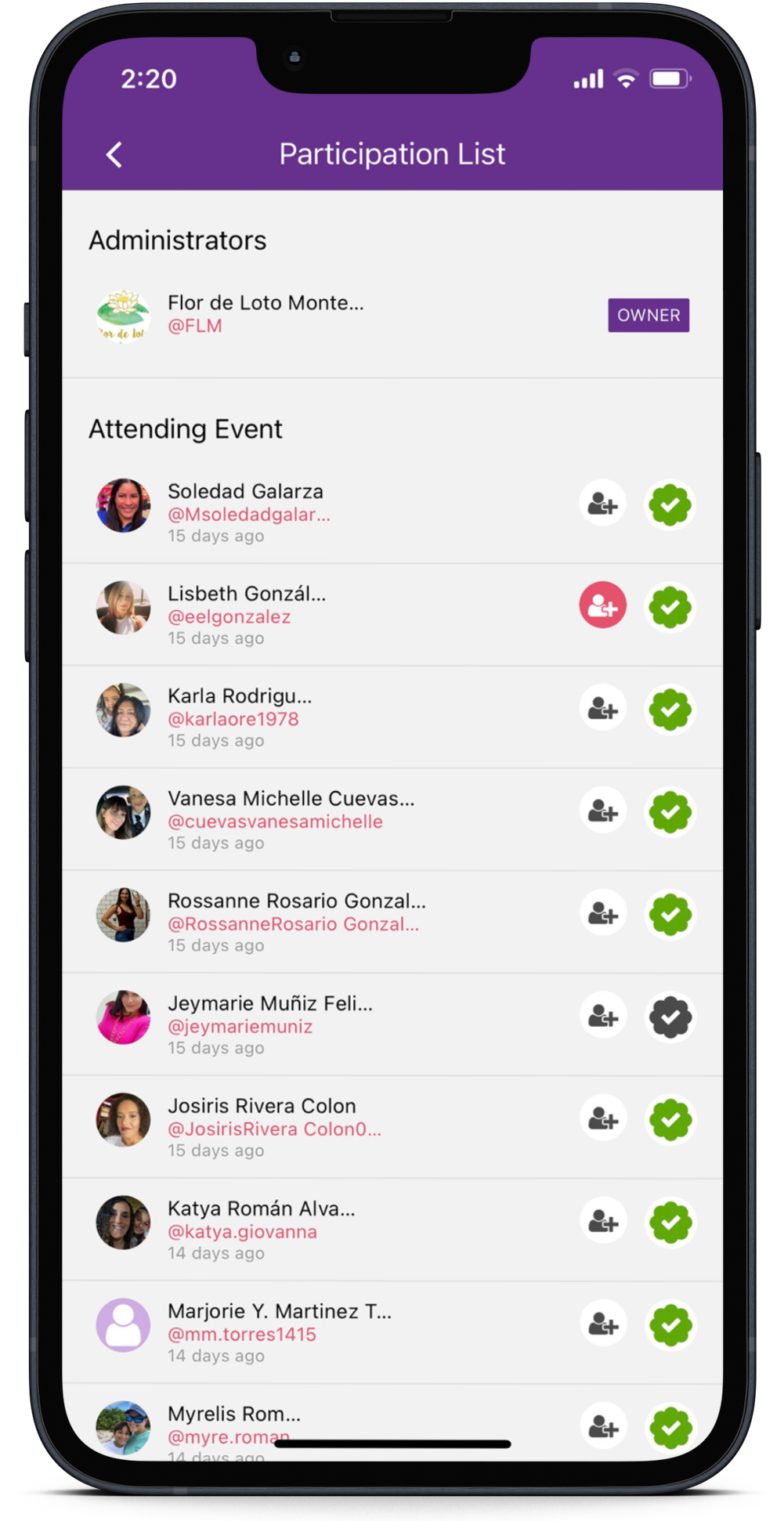 Participation and volunteer lists are generated with check-in, check-out, and rating.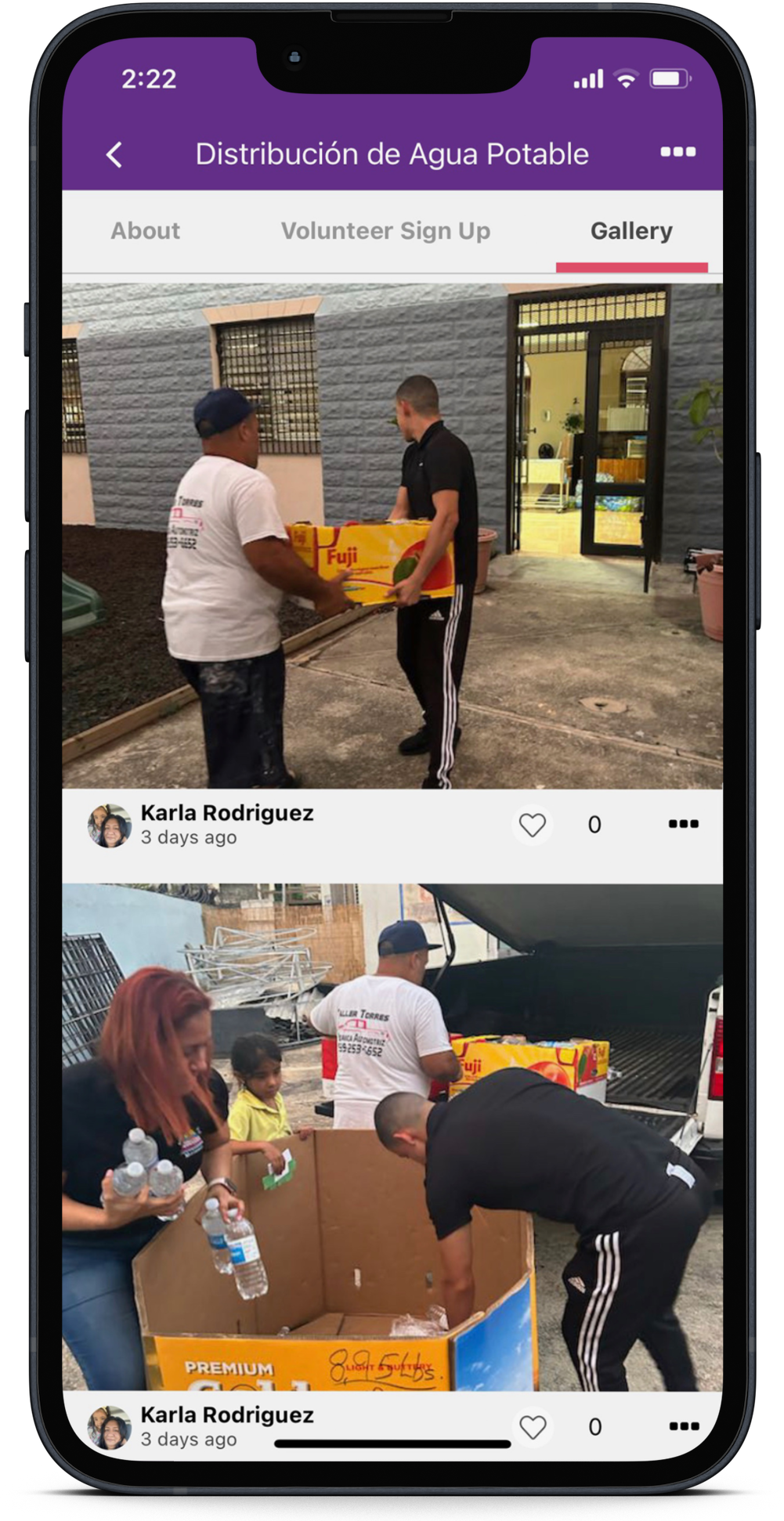 Participants can document the event by providing testimonials and images or videos.
"More than an application, CivicRush has become an important tool for our club.…"
Astrid Ferrer Santiago, President of Guayama Rotary, Puerto Rico
"...a non-profit event via CivicRush and our sponsors appreciated the 'report' through our pictures, testimonials and other details available in the app..."
"Love the checkin function for organizers - easy to keep track of your team that you may be meeting on the day of your event!"
"Bringing together our need to build a better youth engagement with the needs of a hurting community."
David Conti – President of Washington Manor Junior League Baseball, San Leandro, CA