Transform your community!
CivicRush is a network of individuals and organizations committed to enhancing their communities. With CivicRush, we transform communities through the reliable dissemination of information, civic engagement, and community participation.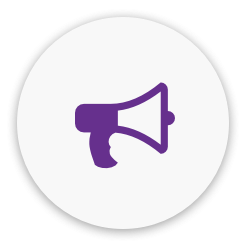 Community Needs & Announcements
Disseminate reliable information to our communities. Identify a community need, generate a conversation to discuss potential solutions, and execute a plan to solve the need.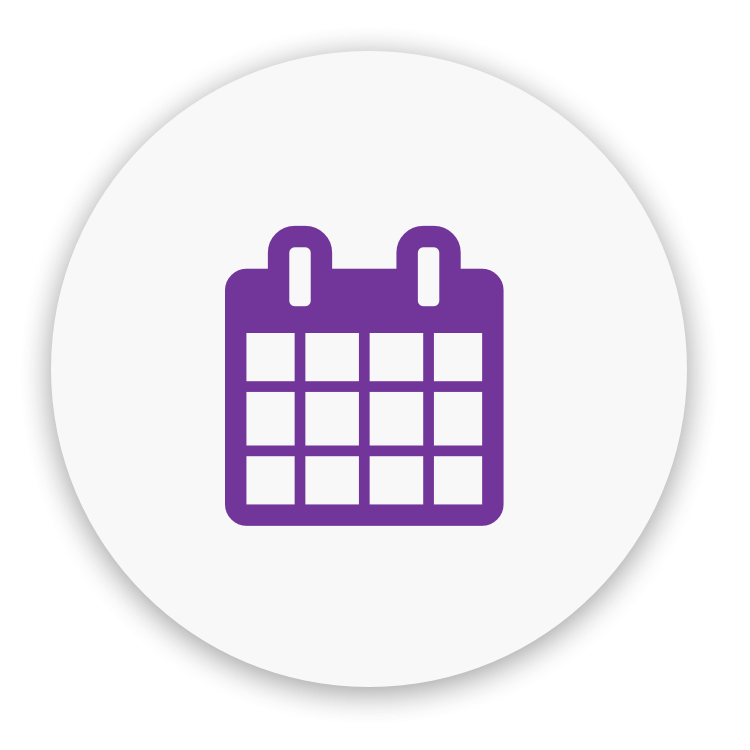 Create and promote community events and services. These can be in-person, remote or virtual. CivicRush maintains the list of those who attended the event.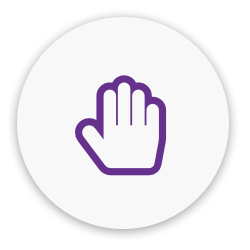 Create projects and volunteer opportunities or find your next volunteer activity. CivicRush has a volunteer management system.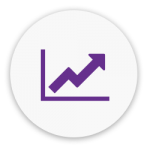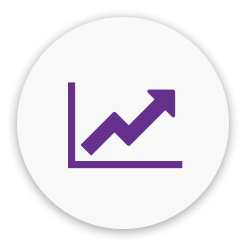 Civic Participation Dashboard
Keep track of your community impact using the civic participation dashboard.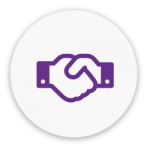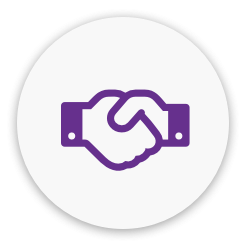 Group and Group Dashboard
In CivicRush you can create groups and subgroups. These can be personal, community, and organizational groups. Groups have a dashboard that shows the collective impact of the group.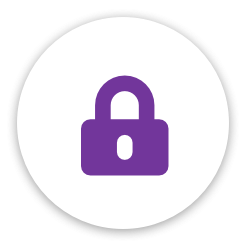 In CivicRush you can create private or public groups, and you can have private or public events and volunteer opportunities.
Download and Join CivicRush Today!

2019 Summer Awards
Best New Mobile App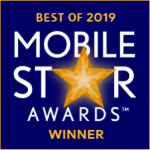 Best of 2019 Mobile Star Award
in the Civic or Community Engagement
Mobile App category
CivicRush promotes civic engagement and community participation by encouraging individuals to work together in making a positive impact in their local community.
Download and Join CivicRush Today!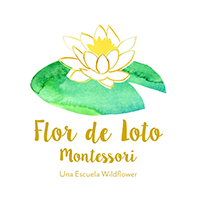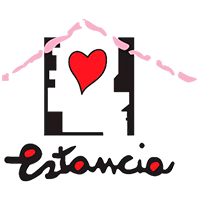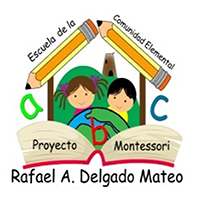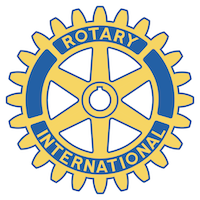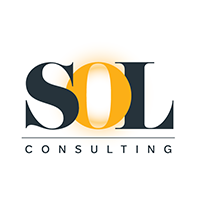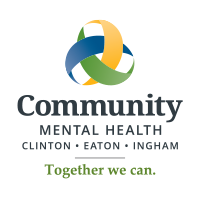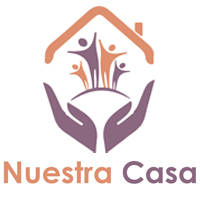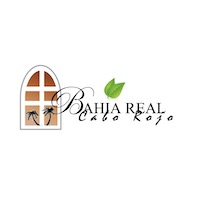 "More than an application, CivicRush has become an important tool for our club.…"
Astrid Ferrer Santiago, President of Guayama Rotary, Puerto Rico
"...a non-profit event via CivicRush and our sponsors appreciated the 'report' through our pictures, testimonials and other details available in the app..."
"Love the checkin function for organizers - easy to keep track of your team that you may be meeting on the day of your event!"
"Bringing together our need to build a better youth engagement with the needs of a hurting community."
David Conti – President of Washington Manor Junior League Baseball, San Leandro, CA
In CivicRush we have connections, you can follow people and they can follow you. We can generate online conversations, we can share publications on social media networks, and we have a solid notification system within the application.
Download and Join CivicRush Today!