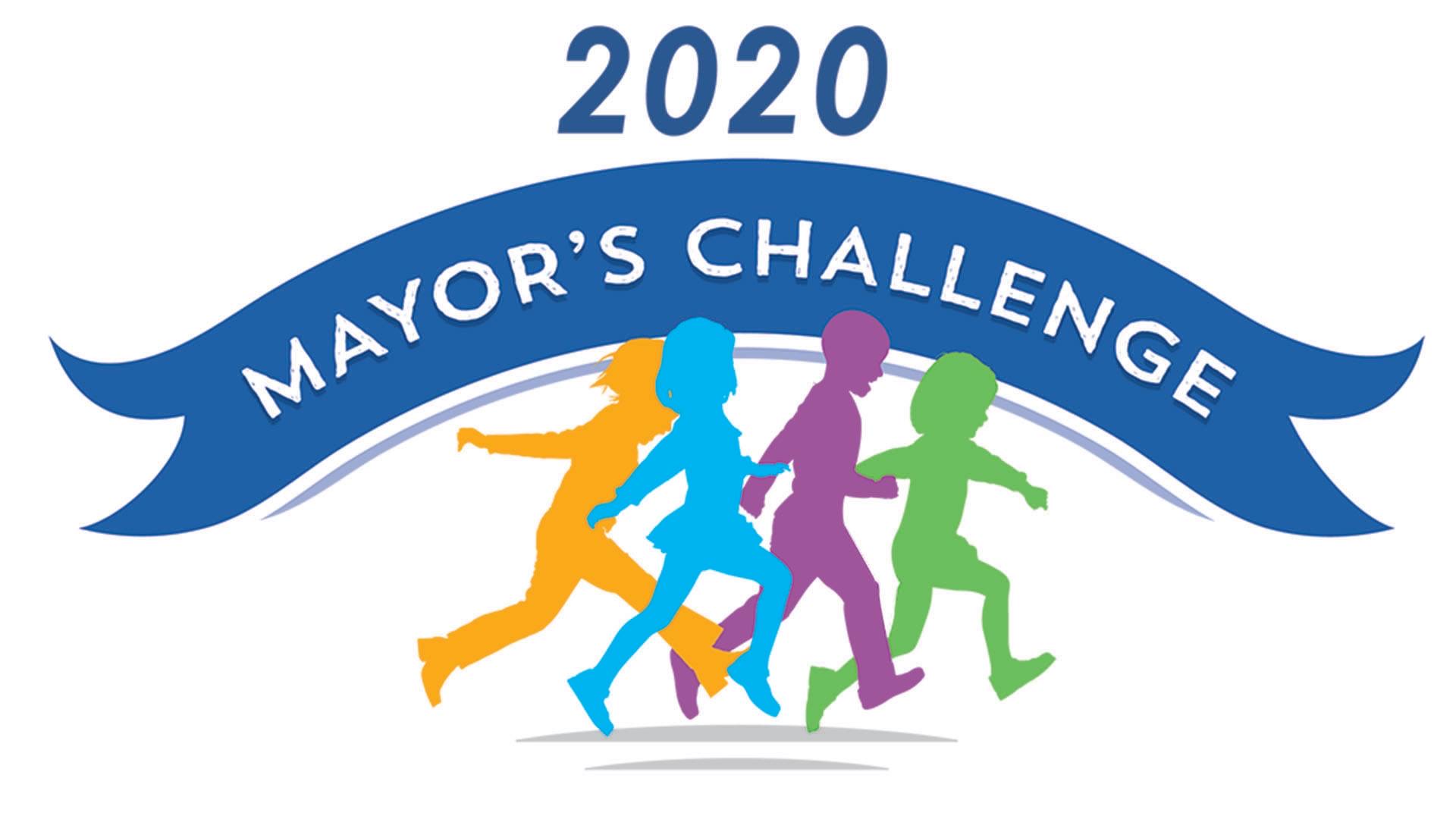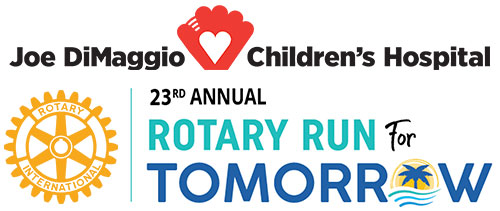 CivicRush is a sponsor of the
2020 Mayor's Challenge.
CivicRush was created to do one basic thing: to transform communities. How do we accomplish this? By creating a network of like-minded individuals and organizations who are committed to changing the world, one project at a time. This is the app that allows you to activate yourself and your family to do good things in your community.  Join us today!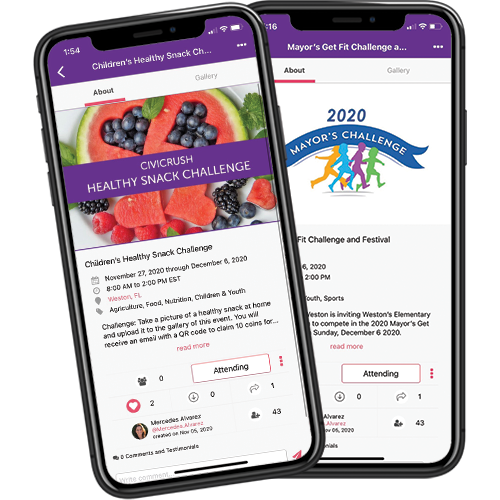 We offer you 2 fun opportunities:
An online children's Healthy Snack Challenge where you can earn 1 Festival Raffle Ticket.
An in-person children's challenge (on Dec. 6th at our booth) where you can earn 1 MC entry for your school. Fun goodies will also be given away to those who stop by.
Instructions:
Take a picture of a healthy snack in your house.
Login to CivicRush mobile app (download app: Apple App Store or Android Google Play).
Using your mobile QRCode reader: Scan the CR Challenge QRCode.

Upload the picture in the event (Children's Healthy Snack Challenge) gallery.
Check your email for instructions to claim your Festival Raffle Ticket!
For support contact us via email at support@civicrush.com