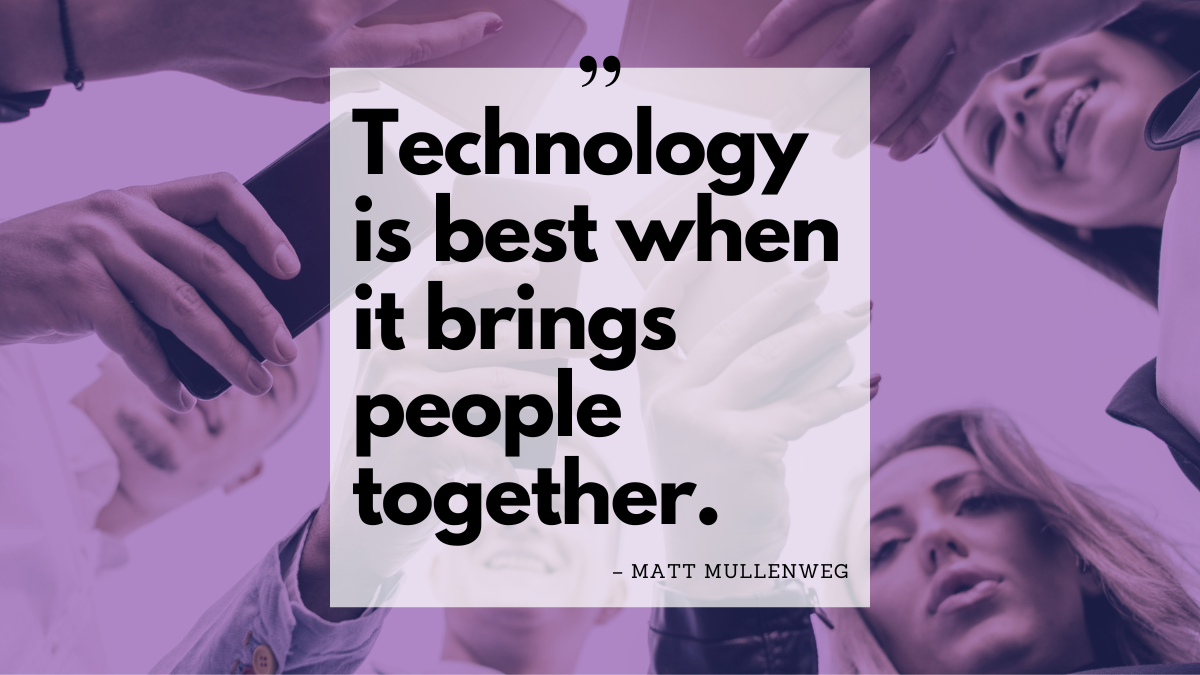 On Technology Day we celebrate those who create and promote technology to deliver a positive impact on communities. Helping society achieve benefits of social impact and economic growth serving all.
With the advancement of technology we have pushed the boundaries of:
education

medicine

communication

economics

environment
and much more. Celebrate technology and how it "…brings people together."
Do good by #GiftTechnology to charities serving underprivileged communities.